CLAY D. WEAVER
VICE PRESIDENT, REAL ESTATE DEVELOPMENT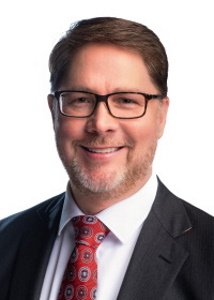 Biography
Clay Weaver is responsible for real estate development for McNair Interests.
Weaver has spent his career in the real estate and construction industries, most recently as Vice President, Construction/Development at Hines Interests in Houston and Dallas for 20 years. While there, he spearheaded the development and construction of institutional, commercial, multi-family and sports venue projects with total budgets exceeding $1 billion. Among other high-profile projects, he served as the development manager for Methodist Hospital Systems' Sugar Land and Willowbrook community campuses, represented the Houston Rockets as development manager for the construction of its multi-purpose arena and was the development manager for the renovation of Tenneco Office Tower, now Kinder Morgan Tower, for El Paso Energy's headquarters redevelopment.
Earlier in his career, Weaver was associated with Miner-Dederick Construction and American National Construction, both in Houston.
He served on the Board of Directors of Dallas Children's Advocacy Center, is a member of the United Way Houston Young Leader's Society and is a K-Life board member of Kanakuk Ministries.
Weaver earned a Bachelor of Science in construction science from Texas A&M University, where he was a member of the Corps of Cadets.