DEBRA STRAIT
VICE PRESIDENT, TAX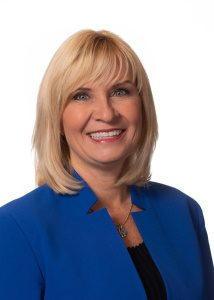 Biography
With more than 30 years of tax and accounting experience, including 21 years with McNair Interests, Debra Strait oversees enterprise-wide tax compliance and tax support services for McNair Interests and its investment entities.
A Certified Public Accountant, Strait leads a team of tax professionals that prepares more than 500 tax returns and related filings annually in addition to a wide range of tax impact analyses vital to strategic decision making, operational planning and entity structuring. During her time with McNair Interests, Strait also has provided tax compliance and support services for the Houston Texans.
Strait earned a Bachelor of Science in accounting from Texas A&M University.